Let's get you on the path to achieving your business goals.
• bookkeeping & finance • websites • design • illustration • project & training strategy •
Book your free 45 minute discovery call with us by filling out the form below.
We'll get to know each other,
learn about your business,
and you'll walk away with at least one thing
you can use - whether you book our services or not!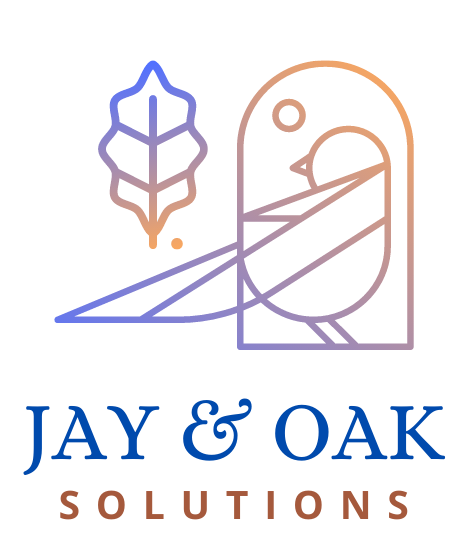 trusted allies on your business journey.
home • about us • bookkeeping & finance • website & design • project & training strategy •